Wedding Chapel
Las Vegas is the "Wedding Capital of the World" and for good reason! Millions make their way here each year to say "I Do" to their loved one. The Ace of Hearts Wedding Chapel located in the Arts District will surely provide you with the wedding you have always dreamed of!
Hours + Info
Suite #120
+1.(702).409.0011
info@acechapel.com
Bar & Lounge
Artifice is a casual neighborhood lounge with delicious drinks, boutique wines, an eclectic music program and three different rooms to lounge in featuring paintings and photography by artists in the city and around the world.
Hours + Info
Suite #100
Open 7 days a week – 5pm to 2am (8pm on Sundays)
+17024896339
mandy@artificebarlv.com
Calamity Jane Photography
Professional Portrait Photographer
Our Beautiful YOU modern glamour portrait sessions pamper and flatter every woman.
Info
Suite #135
(702) 625-0397
Cockroach & Art Square Theatre
Entertainment
Art Square Theatre is an intimate, flexible, black box theatre that seats up to 99 comfortably. Host to resident company, Cockroach Theatre and guest artists throughout the year, AST is host to some of the top talent of Las Vegas and abroad.
Hours + Info
Suite #110
For show times please see more info.
Growthspring Healing & Creative Arts
Havi Mandell Ph.D., LCSW
Contemporary Symbolism Gallery and Healing Center
Havi Mandell is a licensed clinical social worker, visionary artist, certified spiritual healer, shamanic practitioner and retreat coach.She offers intentional creativity retreats and creativity coaching, counseling services, energy healing and celebration canvases for life events.
Info
Hours by appointment
Josephine Skaught Hairdressing
Hair Salon
Through superior hairdressing and outstanding customer service we aim to spread love and beauty. Our purpose is to create a fun and friendly community where people can come together to enjoy art, fashion, music and each other…and above all else, fabulous hair!
Hours + Info
Suite #165
Open Tues. – Sun.
+17024318071
info@josephineskaught.com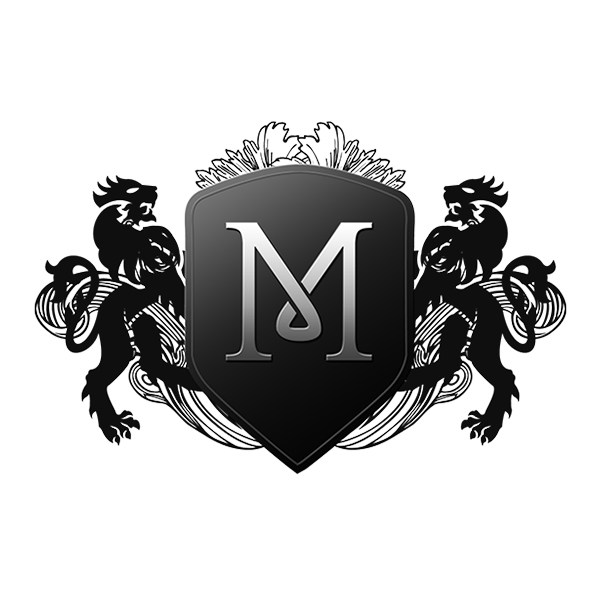 Food & Drink
MINGO Kitchen & Lounge brings style & sophistication to the neighborhood. It is another creative collaborative effort from the entrepreneurs who brought you Mundo, A Latin Chic Restaurant. Executive Chef Robert Solano, George Harris & Mingo Collaso created a decadent & sexy lounge while combining it with an inventive & risqué menu.
Hours + Info
Suite #180
Mon. – Thurs. 11am-10pm
Friday 11-12am
Saturday 3-12pm
702-685-0328
info@eatmixmingo.com
http://www.eatmixmingo.com/
PR/Media
Public Relations, Media Relations, Integrated PR & Marketing, Strategic Planning, Search Engine Optimization, Social Media, Crisis Management, Event Planning.
Info
Suite #170
702-673-0667
http://neonpublicrelations.com/
Priscilla Fowler Fine Art
Art Gallery
Priscilla Fowler Fine Art features well-curated fine art, including her own colorful biomorphic abstraction, that is both compelling and attractive. The gallery's flexible space allows for solo and small group exhibitions in a range of media and subject matter, including painting, sculpture, mixed media and collage, fiber, and ceramics.
Hours + Info
Suite #155
Thursday – Saturday 12 to 6 pm
First Fridays 5 to 11 pm
Preview Thursdays 5 to 9 pm
By appointment at 719-371-5640
info@priscillafowler.com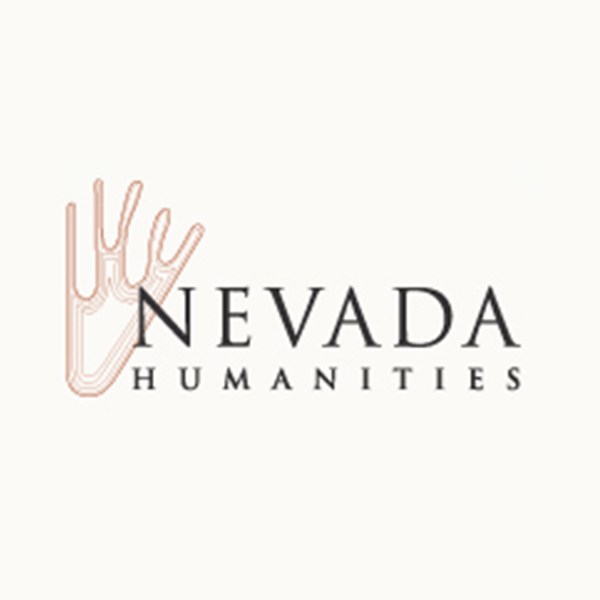 Art Gallery and Cultural Enrichment Center
Nevada Humanities provides opportunities for Nevadans to explore, experience, engage, and understand the world around them. We create programs and support projects that define the Nevada experience, feature local culture and heritage, and facilitate the investigation of ideas that matter to Nevadans and their communities.
Info
Nevada Humanities Program Gallery
1017 S. First Street, #190
Las Vegas, NV 89101
702-800-4670